KENTUCKY HILLS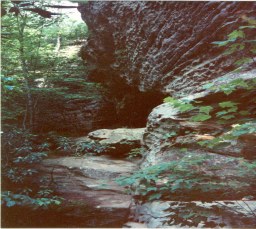 Kentucky has very many beautiful things to see.
On this site you will find some of the things that make Kentucky one of most
wonderful and unique places in the world to live.
Follow the link below to be transported to a magical place full of wildlife, interesting people, history and cultures that can be traced back hundreds of years.